Posted by:
Gianmaria Vigo
(---.cust.vodafonedsl.it)
Hello everybody,
I'm looking for an old Fenwick spinning rod (mainly from 90s like Legacy, Golden Wing, HMG etc.. ) sporting a handle like in the attached picture.
Broken rods are also welcome, even better than the whole rod. Just need it to rebuild a Fenwick rod with "family" components....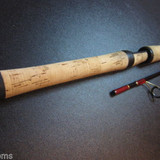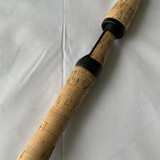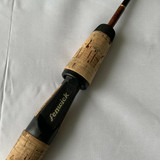 Many thanks
Gianmaria
Edited 2 time(s). Last edit at 01/11/2021 11:49AM by Gianmaria Vigo.